Based on the Place du Foirail in Tournon d'Agenais, France, Reay Art, owned and managed by Teresa Reay, currently specialises in glass fusion. The range incorporates glass coasters, bowls, dishes, tea lights through to one-off 3D sculptures. Adult and children creative craft workshops on offer too.
NEW WORKSHOP DATES 2021...
​
All workshops maximum of 4 participants tea,coffee and cake provided
​
GLASS FUSION TASTERS (25€ per person, per session)
Thursdays for 2 hours 18:00hr to 20:00hr
January 21 & 28
February 4, 11 (make something for Valentine's Day)
​
GLASS FUSION 1/2-day (37.50€ per person, per session or book a whole day 75€ per person)
Fridays & Saturdays either 10:00hr to 13:00hr or 14:00hr to 17:00hr
Fridays
January 22, 29
February 5, 12, (make something for Valentine's Day)
Saturdays
January 23, 30
February 6, 13
​
​
DRAWING GROUP (25€ per person, for one off session, if book further 4 sessions on your first one then price reduced to 15€ each session)
Mondays for 2 hours at 18:00hr to 20:00hr January 18, 25
February 1, 8, 15 & 22
​
PLEASE NOTE: for all Glass Fusion Workshops, due to your pieces requiring firing, they will be ready for collection the following week after your class.
​
​
Teresa
Children's Paintings in Fused Glass
Your child's painting forever in Fused Glass - commissions welcome
Family
Acrylic and Glass Fusion on Canvas - Commission Welcome
The Guitarist
Acrylic & Fused Glass on Board - SOLD
Umbrella
Acrylic and glass frits on canvas - SOLD
Yachts
Fused Glass on Wooden Plinths - FOR SALE

Spiral
Acrylic & Glass Fusion on Canvas - FOR SALE
Spider's Dance
27cm Fused Glass Web Bowl - SOLD
Out of the Blue
Oil on board - FOR SALE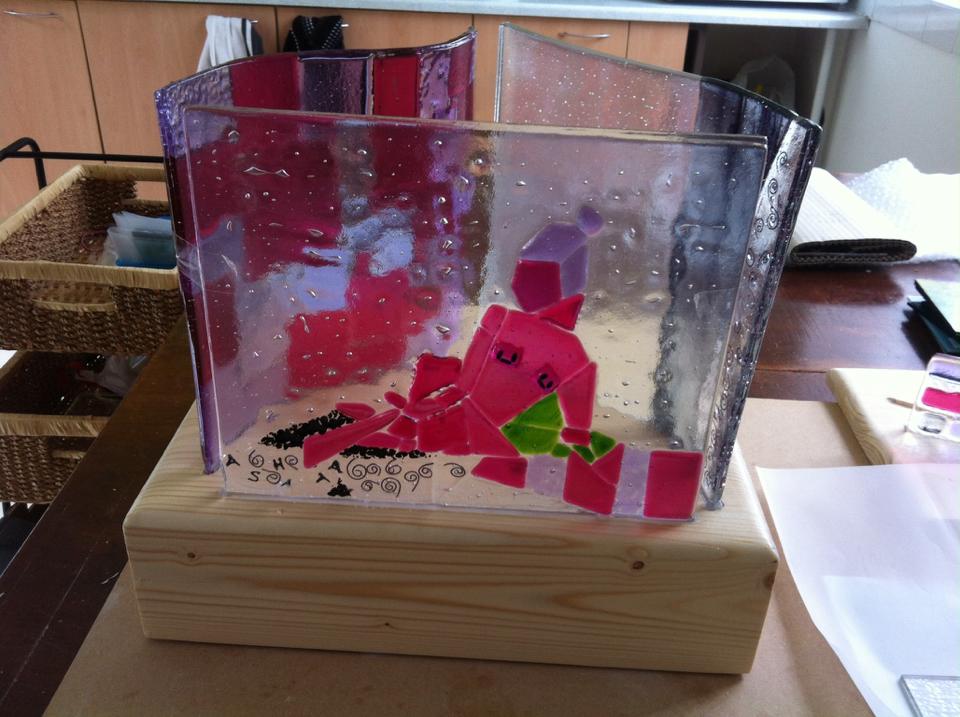 Reclining Lady NCFE Project
NOT FOR SALE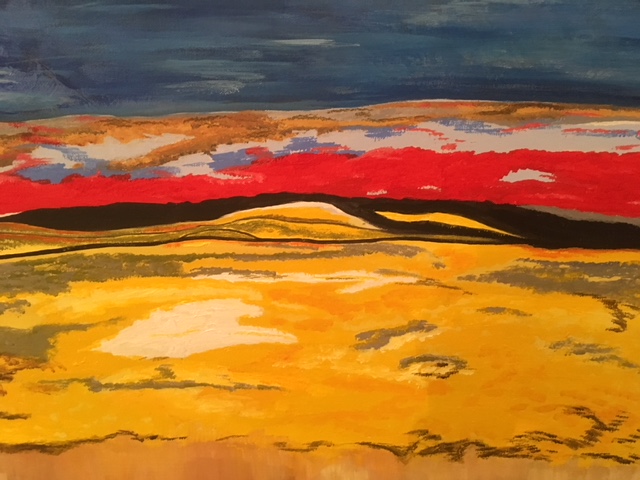 Yellow
Abstract acrylic on board - FOR SALE
Jewelry Trees - Commissioned
San Diego Breach Scene - SOLD
Lone Seagull
Pastel on paper - FOR SALE
JewelryTrees
Fused Glass on Wooden Plinth, various styles available
World
Abstract acrylic on canvas - FOR SALE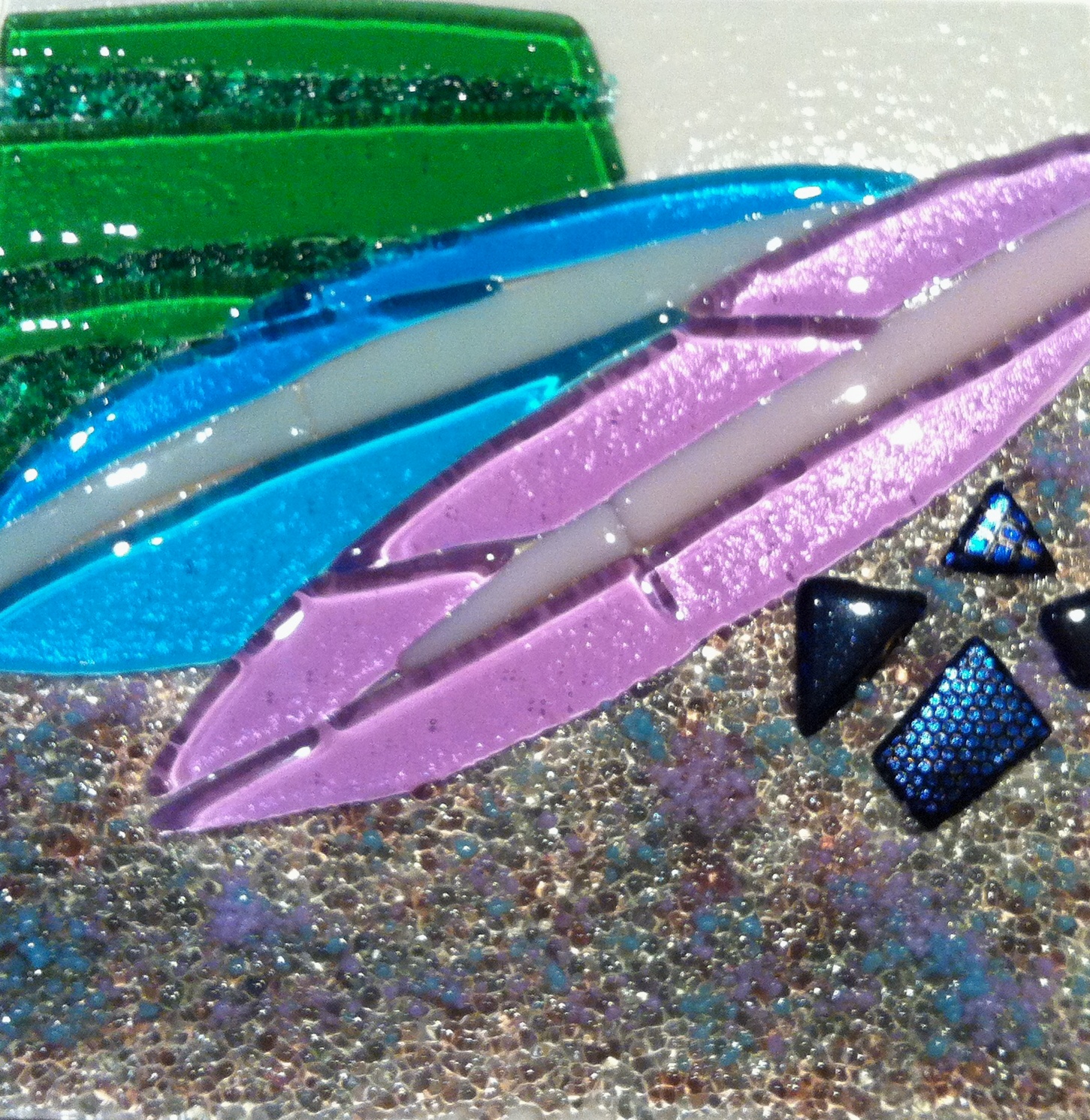 Two Kayaks and a Tender
20cm square Fused Glass - SOLD
Study of Fruit
Pastel on paper - FOR SALE
Windy Day
Fused Glass 30cm x 30cm unframed - FOR SALE
Orange
Pastel on paper - FOR SALE
Rainbow Fish
Fused Glass - can be hung or displayed on acrylic stand - FOR SALE
Geometry Dash
30cm Square Plate in the style of 'Malevich' - SOLD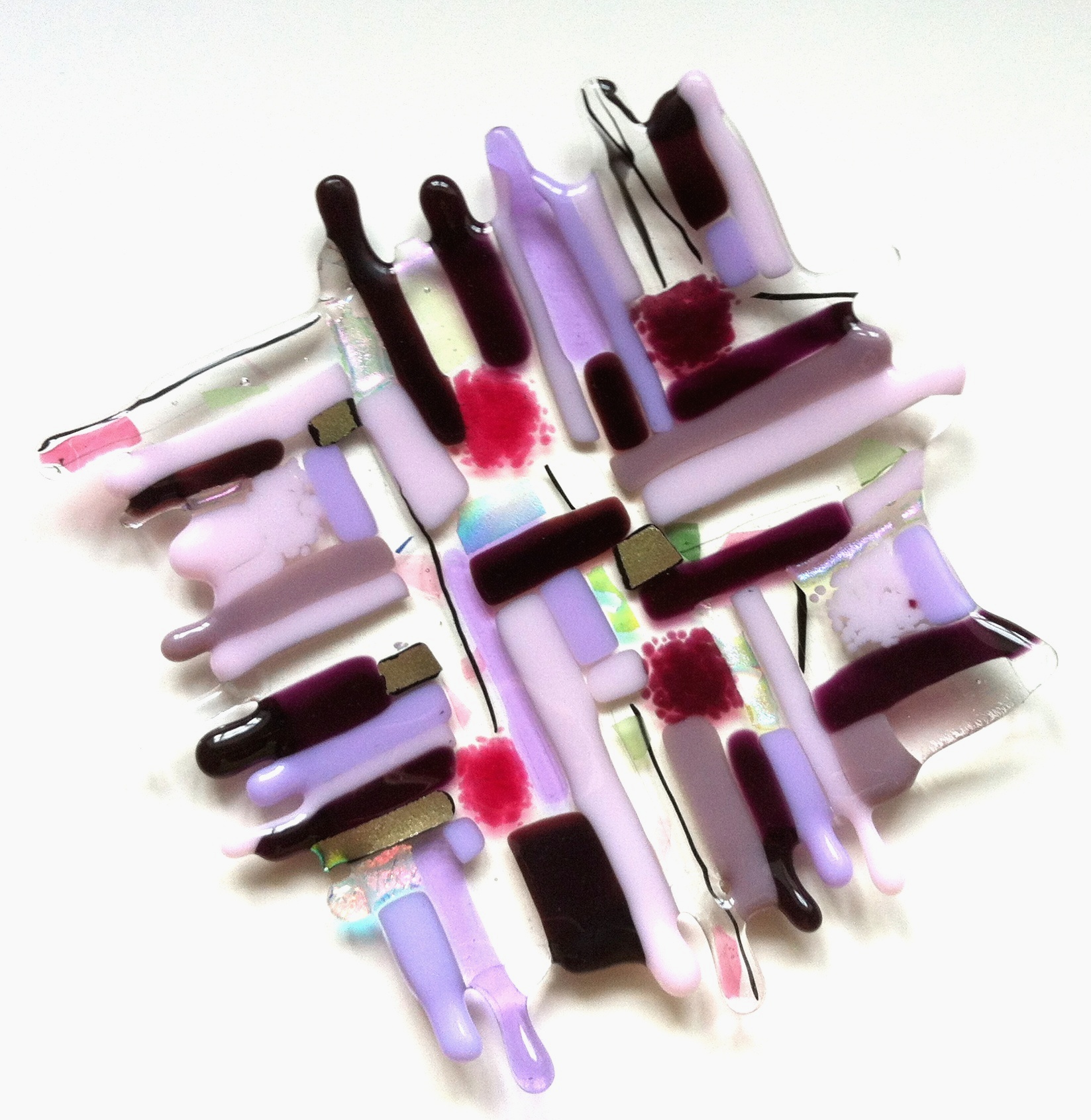 Artist's Pallette
21cm Fused Glass - FOR SALE
Mardi Gras
Small Glass Fused decorative piece - SOLD
Rolling Landscape
Waved fused glass mosaic piece, lovely reflections - SOLD
Reflections in a Pool
30cm square Fused Glass Plate - SOLD
Sunshine
19cm Fused Glass Dish - FOR SALE
© 2018 TERESA REAY all rights reserved by the artist. No parts of these images maybe used or reproduced without written consent of the artist