Based in Tournon d'Agenais, France Reay Art, owned and managed by Teresa Reay, currently specialises in glass fusion. The range incorporates glass coasters, bowls, dishes, tea lights through to one-off 3D sculptures.
CORONVIRUS...
In view of the most recent French Government advice with regard the Coronavirus outbreak,Reay Art will be cancelling all classes and workshops until further notice.
​
I am therefore offering all existing booked participants the opportunity to re-book their workshop at a later date, subject to availability. There will be no time limit on this offer. This too applies to anyone who has purchased a Valid Gift Voucher.
I look forward to welcoming you all to Reay Art again in healthier and happier times - be safe!
Teresa
Children's Paintings in Fused Glass
Your child's painting forever in Fused Glass - commissions welcome
Family
Acrylic and Glass Fusion on Canvas - Commission Welcome
The Guitarist
Acrylic & Fused Glass on Board - SOLD
Umbrella
Acrylic and glass frits on canvas - SOLD
Yachts
Fused Glass on Wooden Plinths - FOR SALE

Spiral
Acrylic & Glass Fusion on Canvas - FOR SALE
Spider's Dance
27cm Fused Glass Web Bowl - SOLD
Out of the Blue
Oil on board - FOR SALE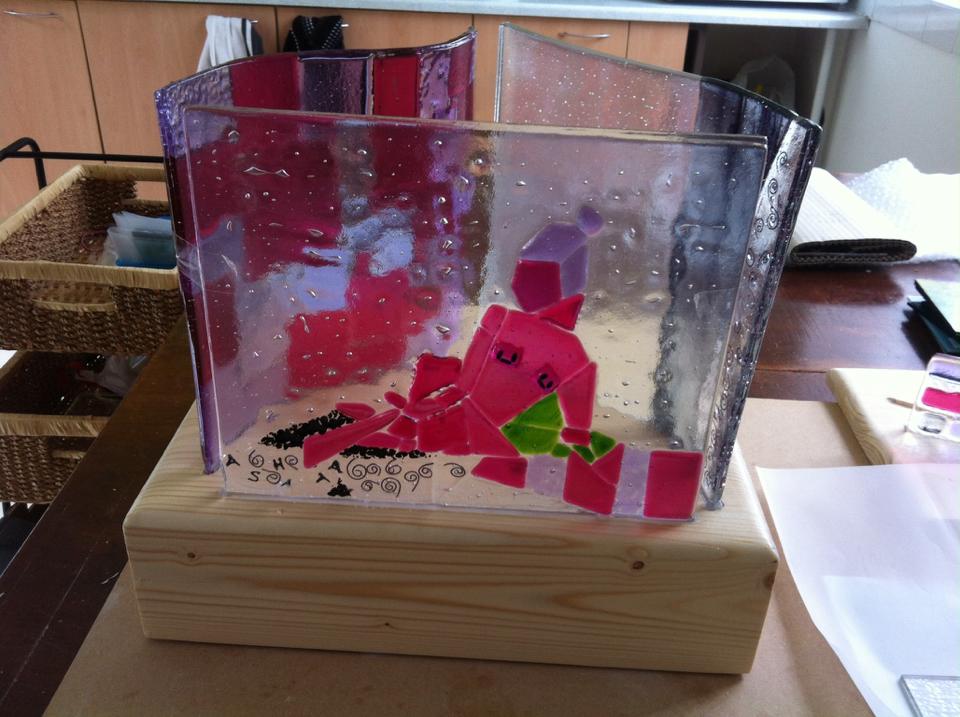 Reclining Lady NCFE Project
NOT FOR SALE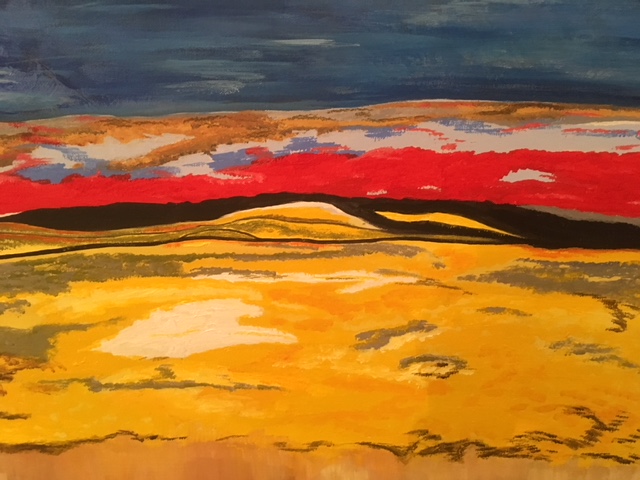 Yellow
Abstract acrylic on board - FOR SALE
Jewelry Trees - Commissioned
San Diego Breach Scene - SOLD
Lone Seagull
Pastel on paper - FOR SALE
JewelryTrees
Fused Glass on Wooden Plinth, various styles available
World
Abstract acrylic on canvas - FOR SALE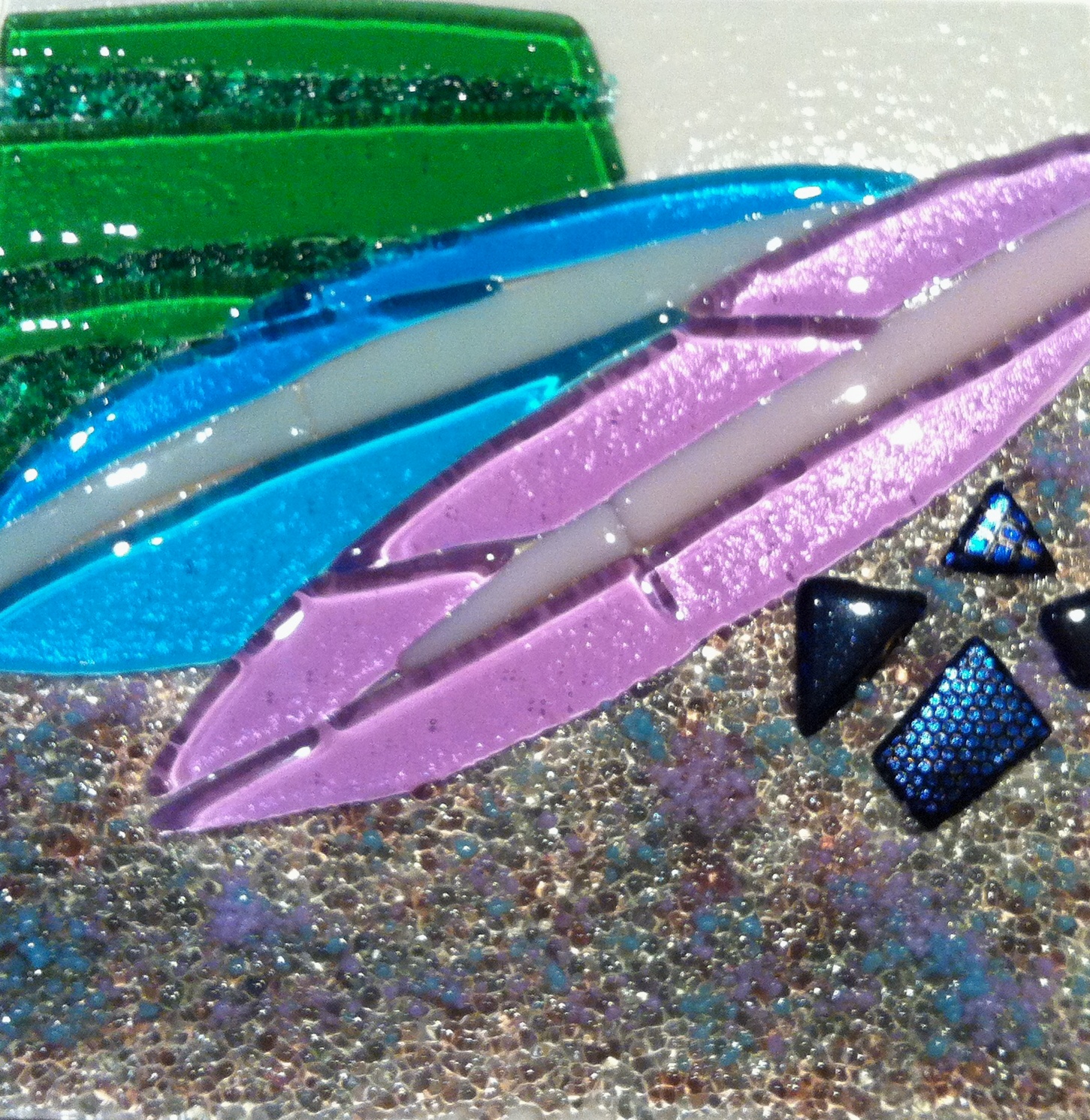 Two Kayaks and a Tender
20cm square Fused Glass - SOLD
Study of Fruit
Pastel on paper - FOR SALE
Windy Day
Fused Glass 30cm x 30cm unframed - FOR SALE
Orange
Pastel on paper - FOR SALE
Rainbow Fish
Fused Glass - can be hung or displayed on acrylic stand - FOR SALE
Geometry Dash
30cm Square Plate in the style of 'Malevich' - SOLD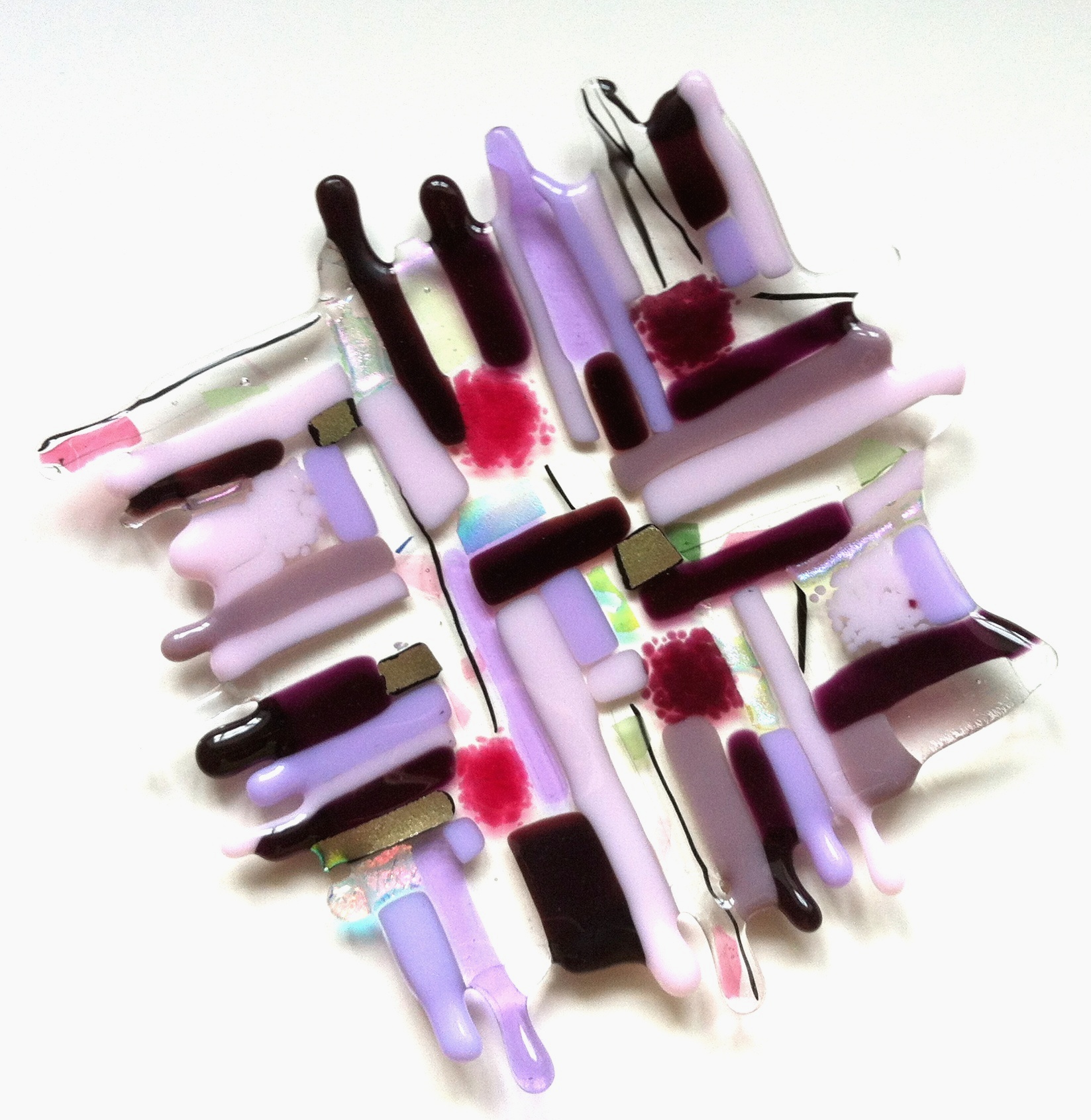 Artist's Pallette
21cm Fused Glass - FOR SALE
Mardi Gras
Small Glass Fused decorative piece - SOLD
Rolling Landscape
Waved fused glass mosaic piece, lovely reflections - SOLD
Reflections in a Pool
30cm square Fused Glass Plate - SOLD
Sunshine
19cm Fused Glass Dish - FOR SALE
© 2018 TERESA REAY all rights reserved by the artist. No parts of these images maybe used or reproduced without written consent of the artist
Be the first to hear about special offers, workshops and latest products...